Welcome to Goodrich United Methodist Church!
Worship Times: Beginning September 11th (through Spring) our Fall schedule begins with Worship Services at 9:25 and 11:05 am. We also offer Sunday School at 11:05 for all ages. See you there!
Make A Joyful Noise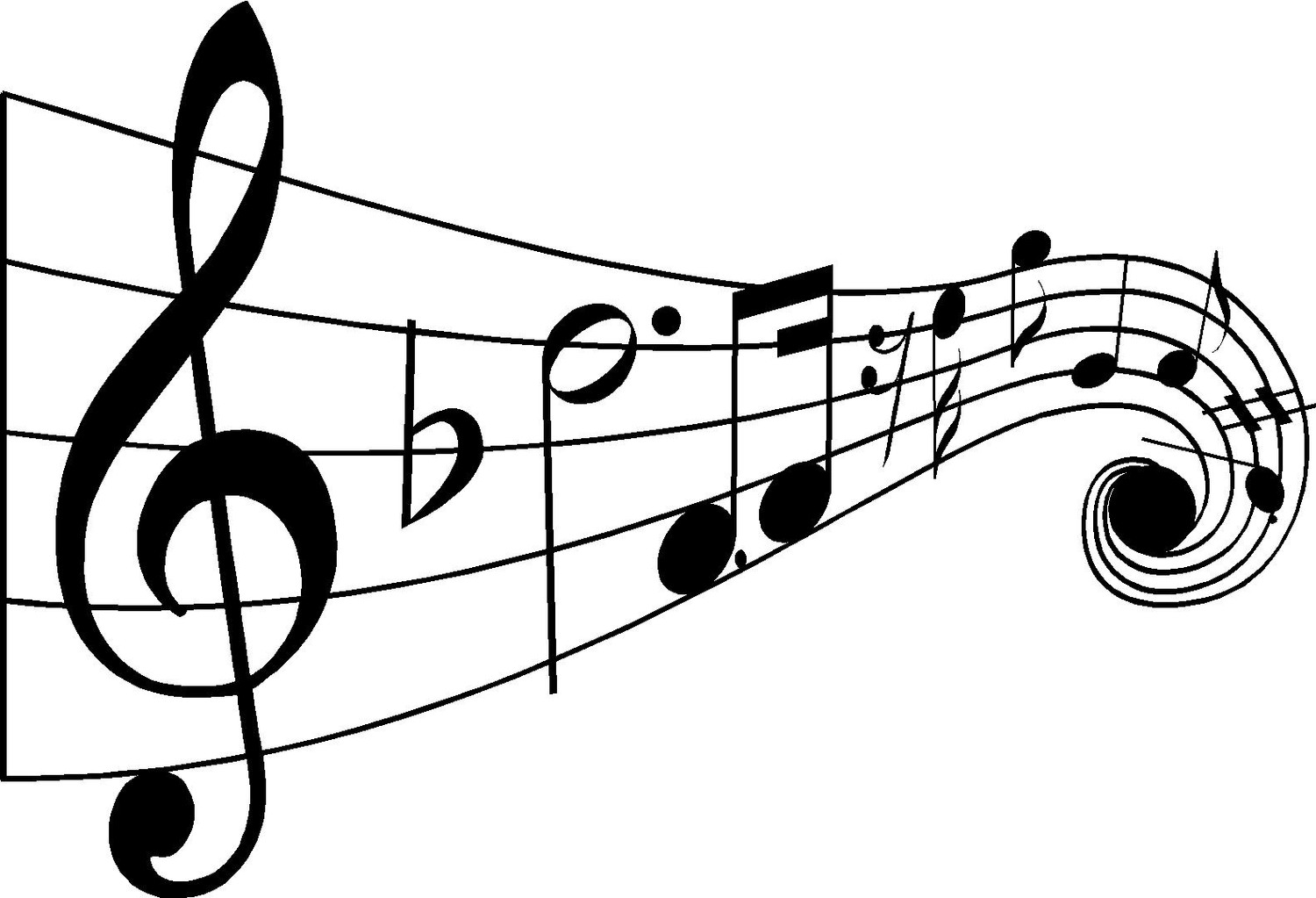 Come join in a family night of singing hymns, Children's story, fellowship and gift wrapping, December 9 at 7 pm at Goodrich United Methodist Church. We will take song requests from our hymnal and praise God for the greatest gift of all, Jesus, Immanuel. After the short program, you may enjoy refreshments of cookies, cheese and crackers, and a veggie tray. We will also spend some time wrapping the gifts from the thank offering for the men at Cass Avenue. This is a Methodist Women mission for the mentally challenged adult men at Cass Avenue Social Services. If you would like to bring a new winter shirt or sweater that night for the men please leave all the tags on, any size is fine.
All ages are welcome to share in this time as we prepare our hearts for the celebration of the coming of our Lord Jesus Christ.
The gift wrapping will continue Monday Dec. 12 after ugly quilts, starting with prayer and soup, if we do not finish the wrapping Friday night. The gifts will be delivered Tuesday.
Christmas Pageant
Please join us on December 11 at 10:00am in the sanctuary for this year's Sunday School Christmas pageant, "From Darkness to the Light of the World".
Contact Us:
Phone: 810.636.2444
Office Hours: 9-2 M-Th
Stay connected with us on Facebook:
Rent our Facilities?
Click here
for more information.